PhD Mondays at the Hybernská Campus
Do you study at Charles University and do you miss a quite place where you can write your dissertation, study or meet your colleagues?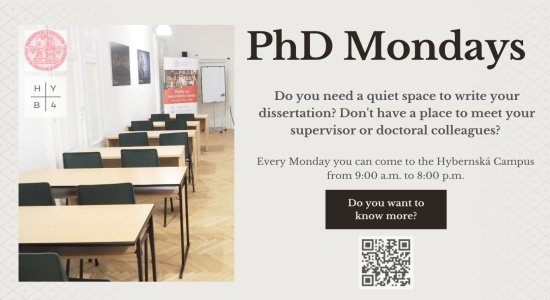 In the centre of Prague, there is a quiet space for you where you can write, study freely or just meet other colleagues.
Take a chance and use PhD Monday at Hybernská Campus for writing your dissertation.
The rooms are available for doctoral students EVERY MONDAY FROM 9:00 AM TO 8:00 PM. No advance reservation is necessary.
In case you are interested and want to use the space, we would ask you to give your name at the reception of the Hybenrská Campus, where you will be provided with a key to the 2D space. When you leave, simply return the key again.
The reception desk is located at the entrance to the Hybernská Campus in front of the entrance to Building A.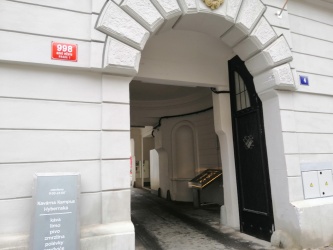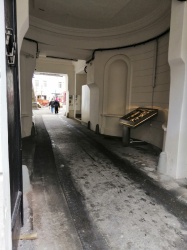 ---