Here you can find more information about:
regular employee testing, distance learning, recommended rules, rigorosum examination & contacts.
26 January 2021
Participation in conferences is a very important part of your studies. Here you can find more information about the upcoming conferences.
10 February 2022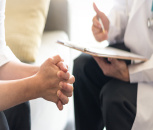 We offer counselling in English, free of charge for all CU students and employees. Should you need our help to deal with your study, family, personal or other problems, you are welcome to come to our Counselling Centre for International Students.
3 January 2022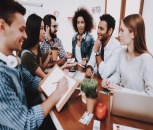 Starting academics, researchers and postdocs are vitally important for every research university. They are at the beginning of their research and academic careers and thus create an innovative environment of the university. Later on they can establish themselves as key academics or researchers.
23 June 2021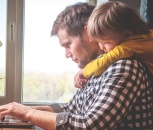 Charles University tries to meet the needs of students who are parents with young children and create conditions enabling them to bring their study and parent duties in line.
There are two nursery schools run by the University and some faculties have children´s corners which can be used for short stays with children.
11 February 2021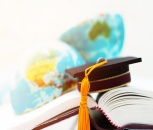 Here you can find a great variety of internships and study stays abroad.
14 February 2020